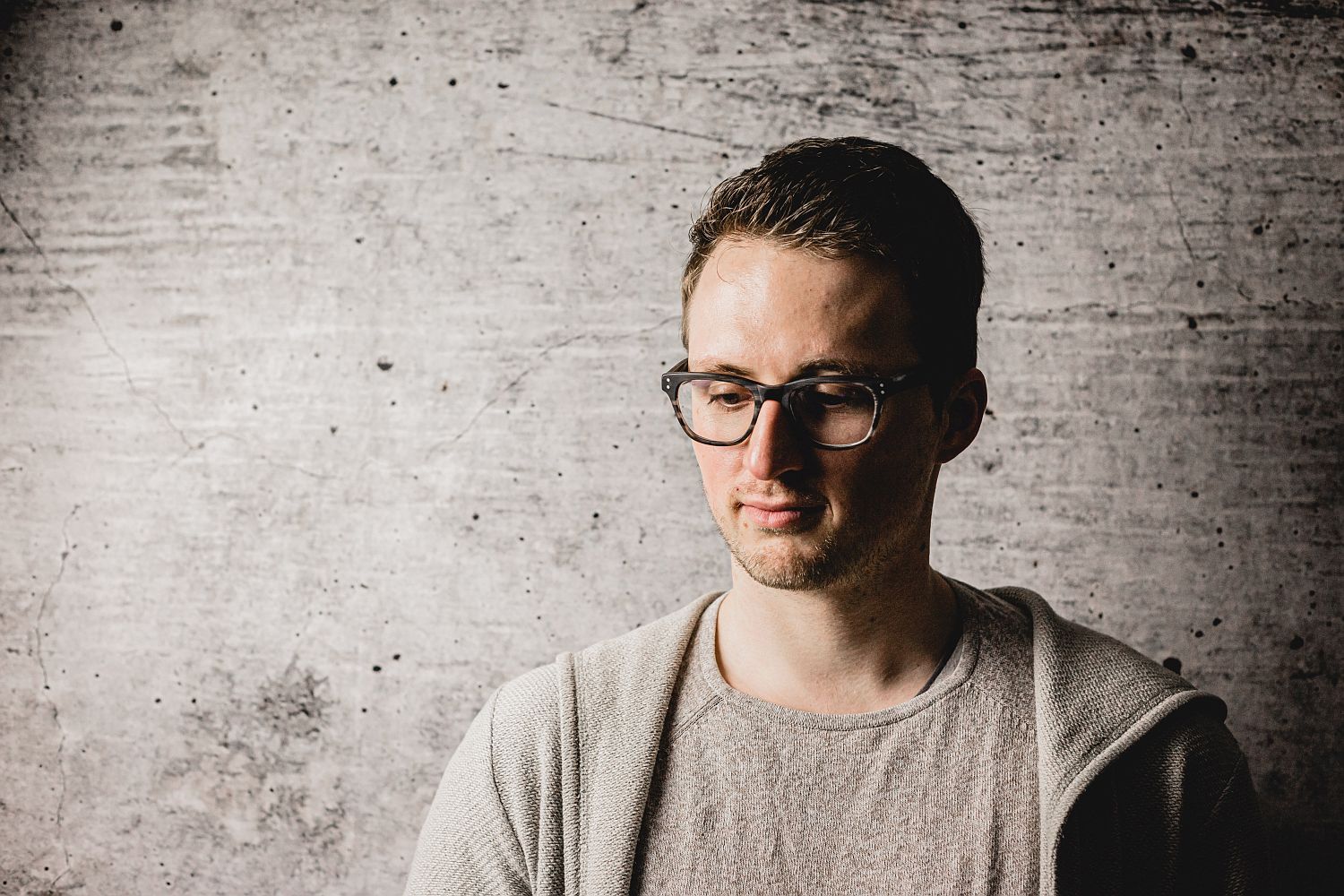 Fabian is an Award winning composer based in Nuremberg, Germany. After studying media composition at the Robert Schumann university in Düsseldorf,  he graduated with a Master of Music in "Scoring for Film, Television and Video Games" at the renowned Berklee College of Music.
Fabian focuses strongly on the narrative concept in his music and always tries to enhance the moving pictures with an unique sound. He worked for renowned brands like "Siemens & Unicef" and wrote music for feature films ("Über Grenzen", "Einfach abgefahren", Running Wild in Afrika"), short movies and plays.
In 2023, he won the Jerry Goldsmith Award for his composition for the Unicef commercial "Grapefruit". His orchestral piece "Above the Mountains" was nominated at the Hollywood Music in Media Awards in 2021.
Besides music for media Fabian also writes instrumental pieces. His string quartet "In Between" came out in 2022 and is currently nominated at the
Hollywood Independent Music Awards.